All Ways Hyrfordon offers rental cars for every occasion, tailor-made solutions for your needs
We offer a wide range of cars, everything from small personal cars to large moving vans and everything in between. We are experts on all types of project cars and construction vehicles such as pick-ups, minivans, vans, and 4WD vehicles. We offer cars that are perfectly suited for moving, both with and without tail lift. All of our cars with flat beds can be equipped with flat boxes and all our cars can be equipped with warning lights and roof racks. We offer delivery of our vehicles covering all of Sweden. Please call us so that we can find the perfect solution for your needs.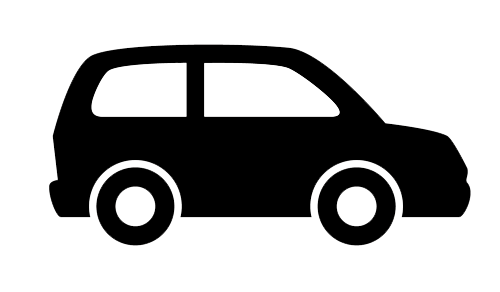 Cars
(e.g. Volkswagen Passat, Nissan Qashqai, Volvo V60)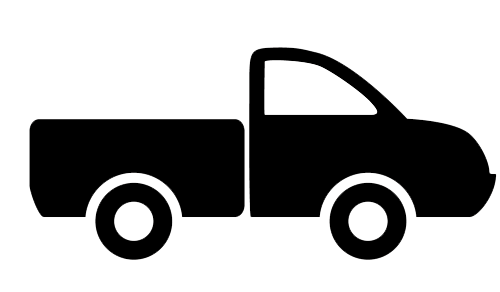 Pick-Ups
(e.g. Volkswagen Transporter, Nissan Navara, Volkswagen Amarok)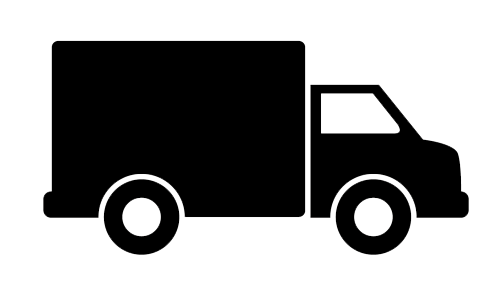 Vans
(e.g. Volkswagen Transporter, Opel Vivaro, Renault Master)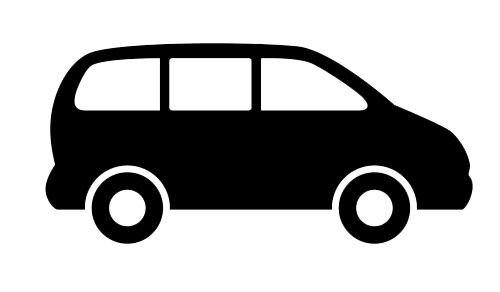 Minivans
(e.g. Ford Transit, Opel Vivaro, Renault Trafic)
Send an email to rent your car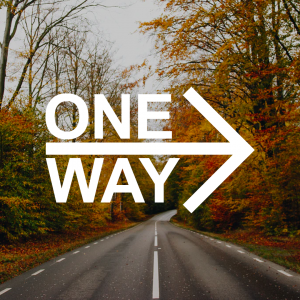 Interested in renting a car for free? Now and then we need to transport our cars from one city to another. Do you need to transport from one point to another easily, comfortable, and for free? Have a look at the list below for the available options. Fuel is included in the one-way free rentals and the car should be driven from pick-up point to drop-off point without detours.
If any of the available options suits your needs please contact us through the mail inquiry above.
All Ways Hyrfordon AB was founded in 1997 and has its headquarters in Halmstad. Since day one we have been providing excellent service for our customers and their needs. Quality and service are key for our company, our aim is to always satisfy the needs of our customers. We offer a country-wide delivery service of all our cars and we are more than pleased to tend to customers' special needs. We have a wide range of vehicles and are highly flexible in terms of modifying cars according to our customers' needs. Our vehicles are suitable for railway construction, road construction, wind power construction, and services associated to those areas.